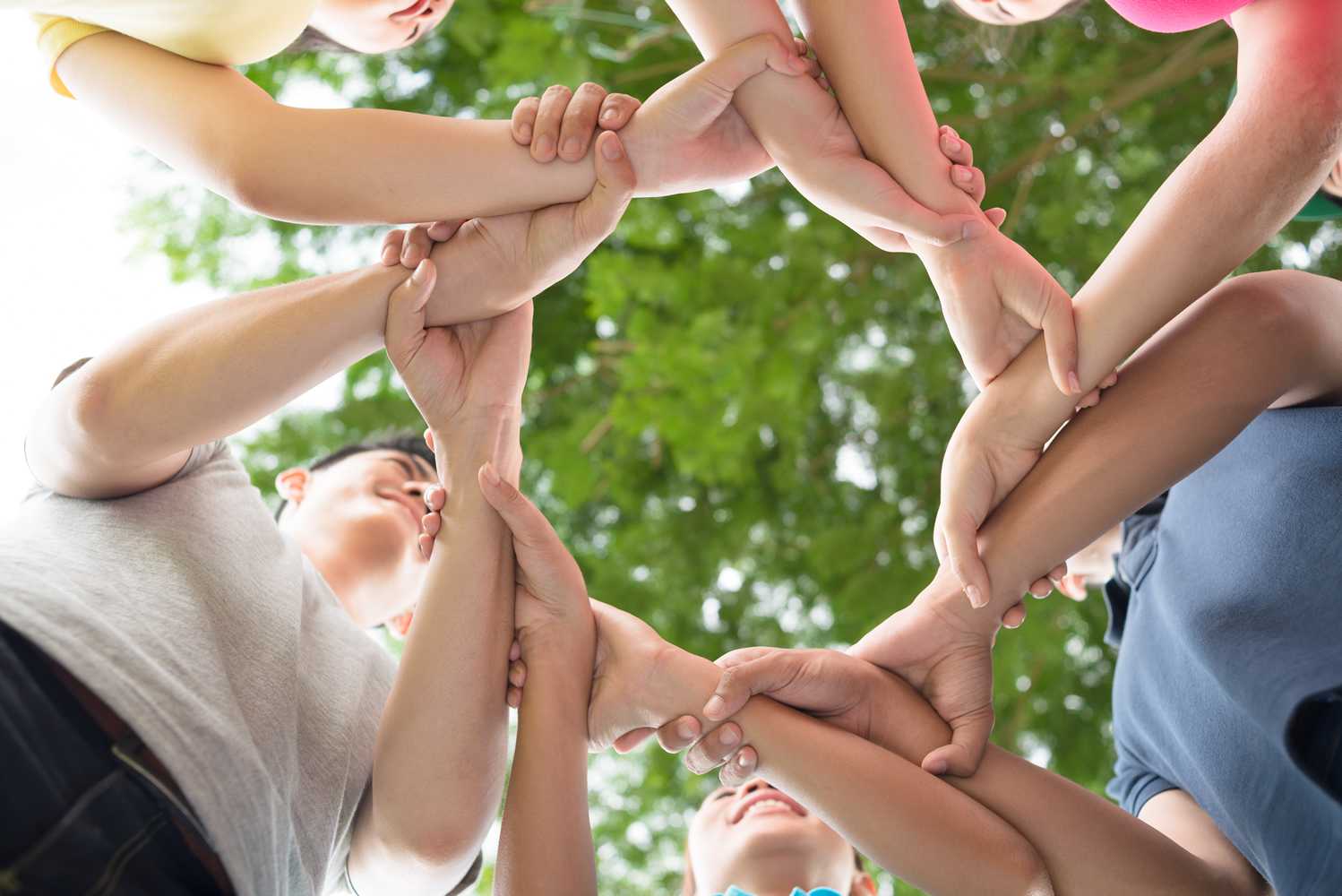 GIVING TOGETHER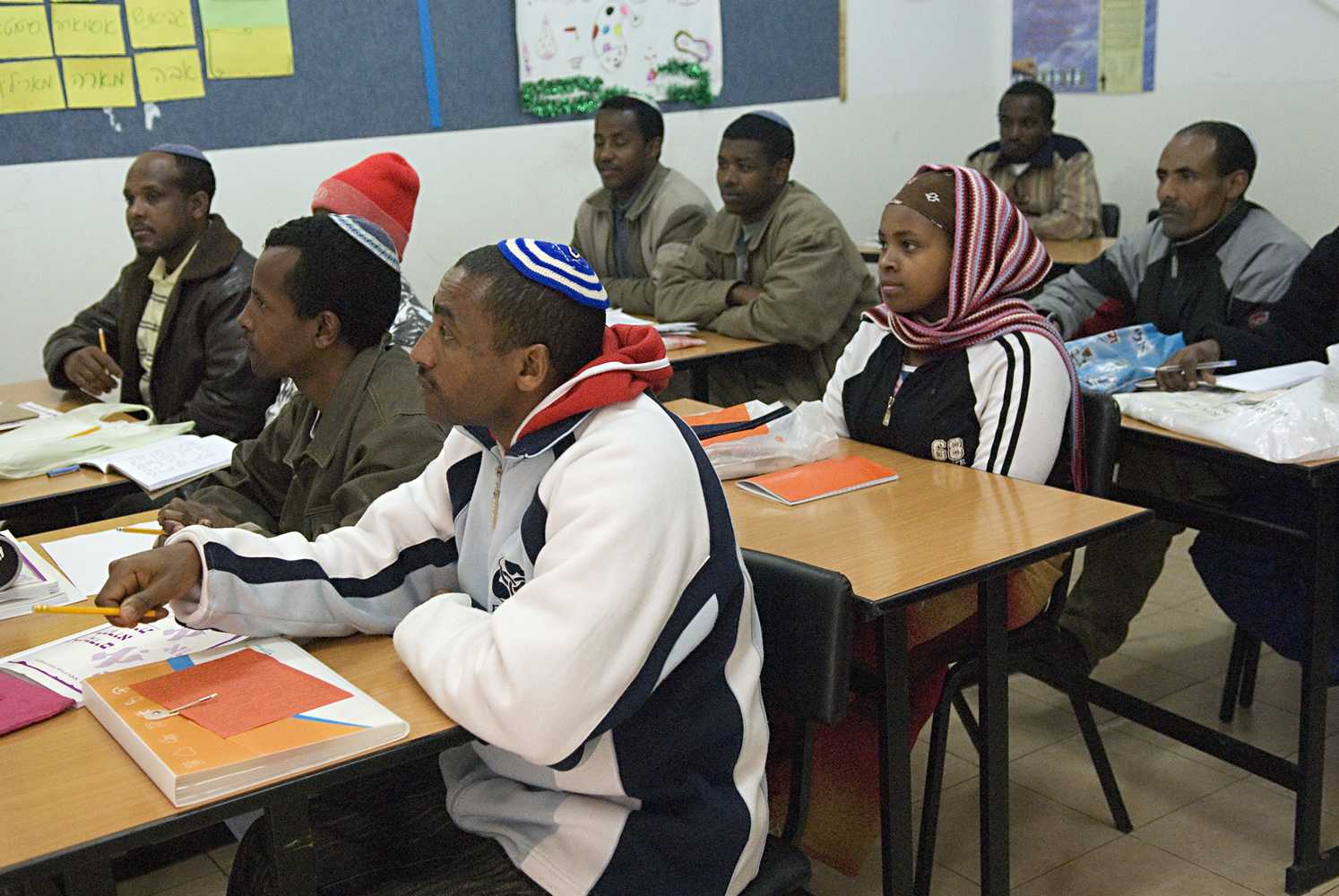 IMPACTING GLOBAL JEWRY
INSPIRING NEW JEWISH LEADERS
INVESTING IN ISRAEL'S FUTURE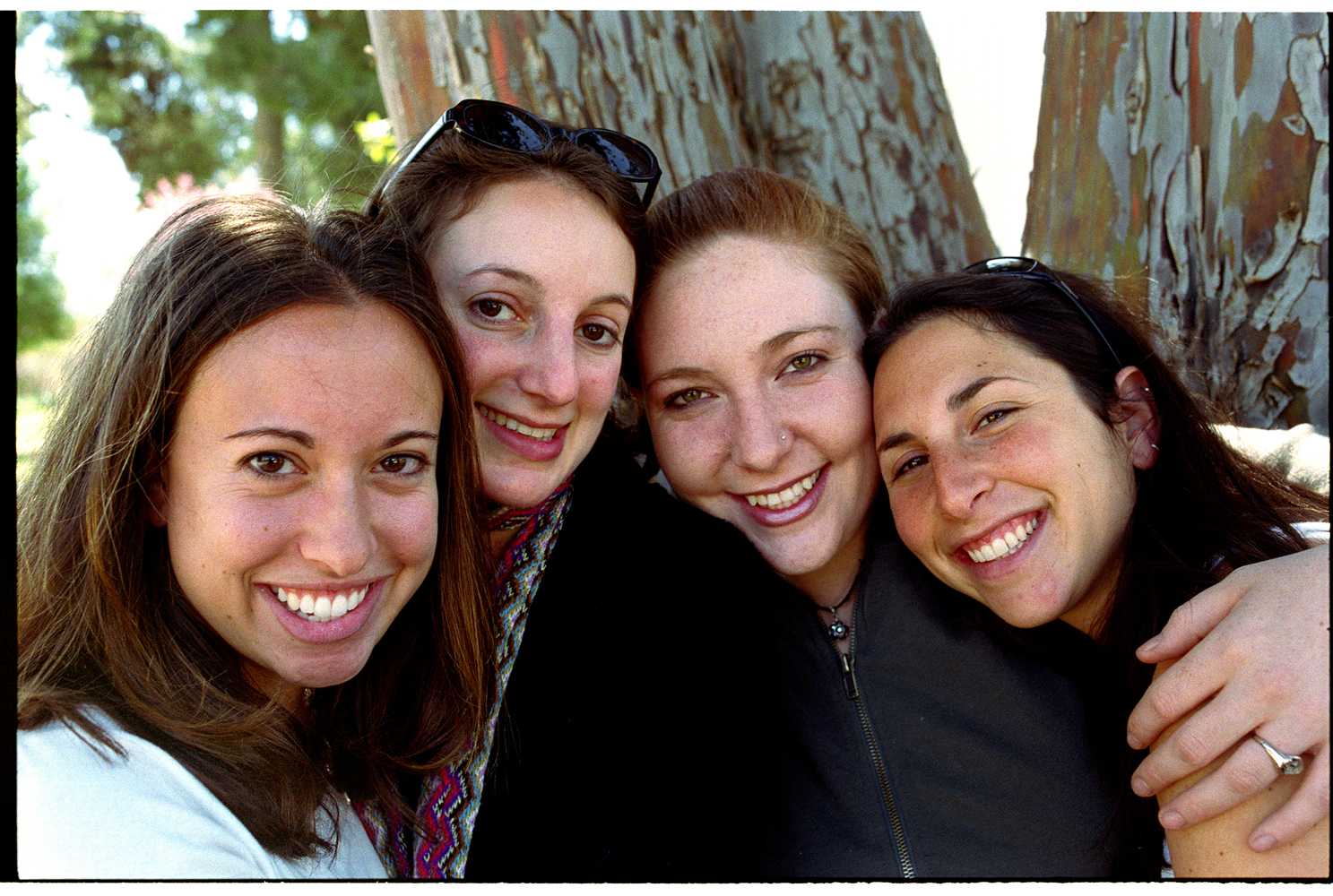 ENGAGING THE NEXT GENERATION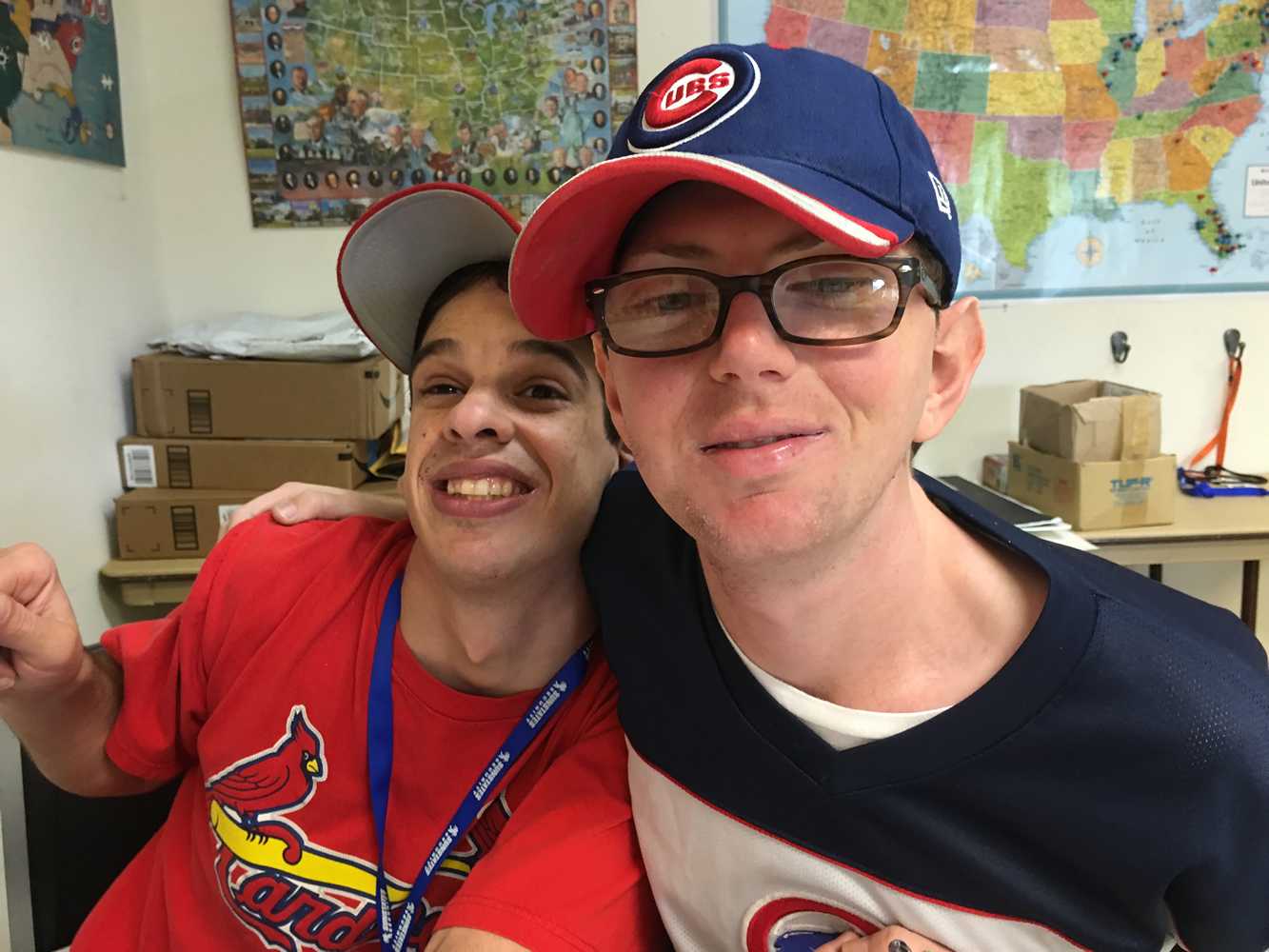 HELPING THE MOST VULNERABLE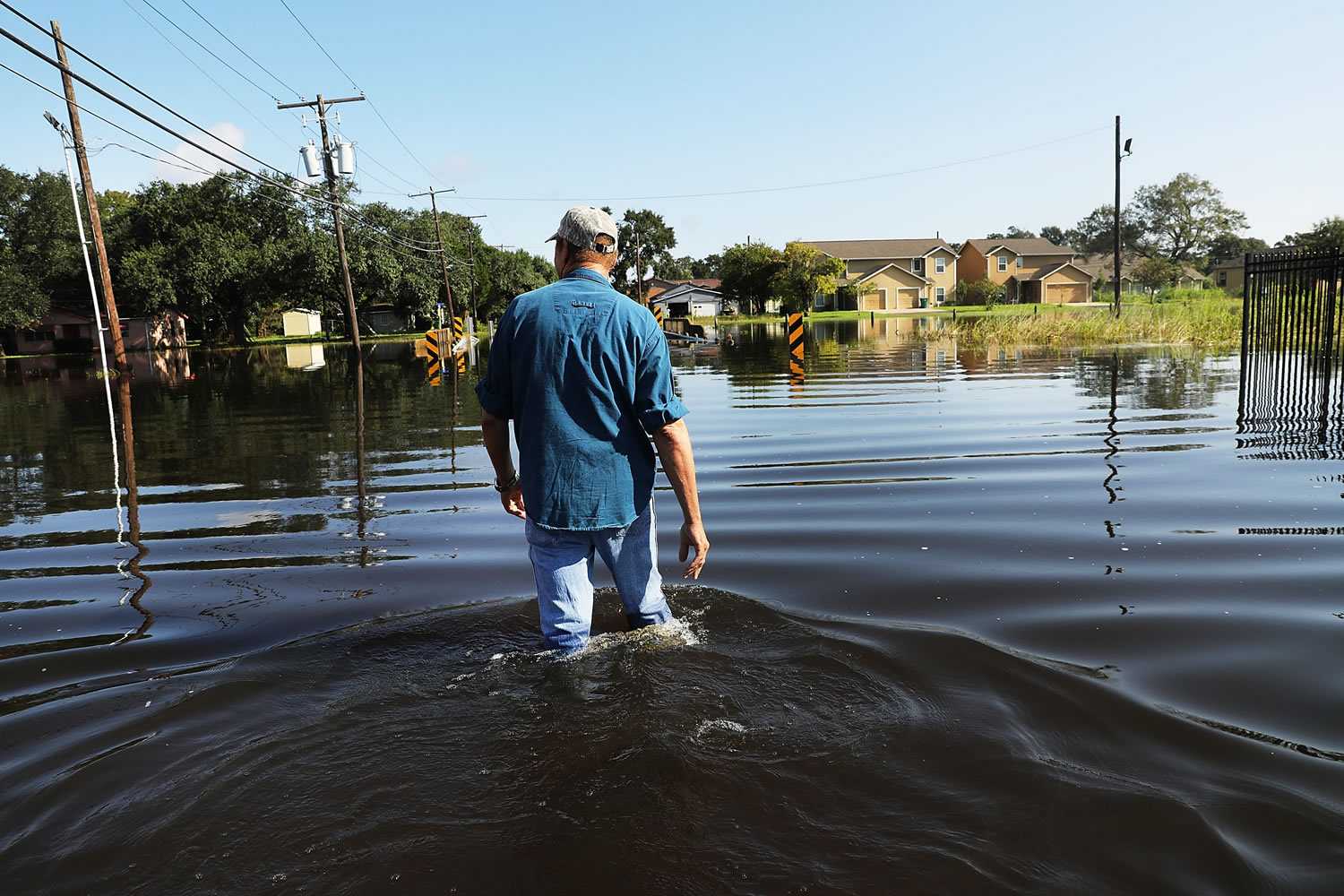 RESPONDING TO CRISES
On October 7, 2023, during the holiday of Shmini Atzeret, Hamas terrorists launched an unprecedented attack on Israel from Gaza, firing thousands of rockets breaching the country's borders, with significant numbers killed and hospitalized. Israeli Prime Minister Benjamin Netanyahu declared that Israel was at war to defend itself and gave the order for the IDF to commence "Operation Swords of Iron."
Jewish Federations are responding, working with our core partners to support victims of terror, help rebuild damaged infrastructure, and address the unprecedented levels of trauma caused by this horrific attack.
Now, more than ever, they need your support. Israel will prevail, and the Jewish people will stand together as we always do.
Am Yisrael Chai.
How You Can Help:
Donate: Jewish Federations have opened a fund to support Israel. Please donate here.
Advocate: Tell your elected officials and representatives to support Israel. Please advocate here.
Inside Israel: Rabbi Kelman
Current Situation And Civic Response
Please join us for an update on Israel's civic response to the atrocities of October 7th and the war with Hamas from Rabbi Naamah Kelman, the most recent past dean of the Hebrew Union College-Jewish Institute of Religion's Jerusalem campus, on Sunday, December 3 at 3 p.m. on Zoom.
The program is sponsored by Congregation Achduth Vesholom and the Jewish Federation of Fort Wayne. Please contact the Temple at office@templecav.org or call (260) 744-4245 for online access information.
Rabbi Kelman is a descendent of 10 generations of rabbis, becoming the first woman to be ordained by HUC-JIR/Jerusalem in 1992. Born and raised in New York, she has lived in Israel since 1976, where she has worked in community organizing and Jewish education. Rabbi Kelman has been intensely involved in the emerging education system of the Israel Movement for Progressive (Reform) Judaism.
Insight & analysis on Israel's war with Hamas – Thursday, November 9th
Join us for a special Zoom conversation on Thursday, November 9th at 7:00 PM EDT (6:00 CDT) with Khaled Abu Toameh, Israeli Arab journalist, and Dan Feferman, IDF Major (res.) & National Security Analyst. Together, they'll provide the missing context for understanding the developing events in the war between Israel and Hamas.
Register for free at TheJewishFed.org/Israel (Zoom link will be emailed after you register)
Co-sponsored by the Jewish Federation of Fort Wayne, Jewish Federation of Northwest Indiana, Jewish Federation of St. Joseph Valley.
Due to unforeseen circumstances, our previously announced speaker Bassem Eid will no longer be able to join us Thursday evening.

Chailights is the Jewish Federation of Fort Wayne's official newsletter. 
Sign up today to receive regular updates on the evolving situation in Israel.
The Mission of the Jewish Federation of Fort Wayne is to support the well-being and continuity of the Jewish people in greater Fort Wayne, in Israel, and throughout the world. Learn More Here.