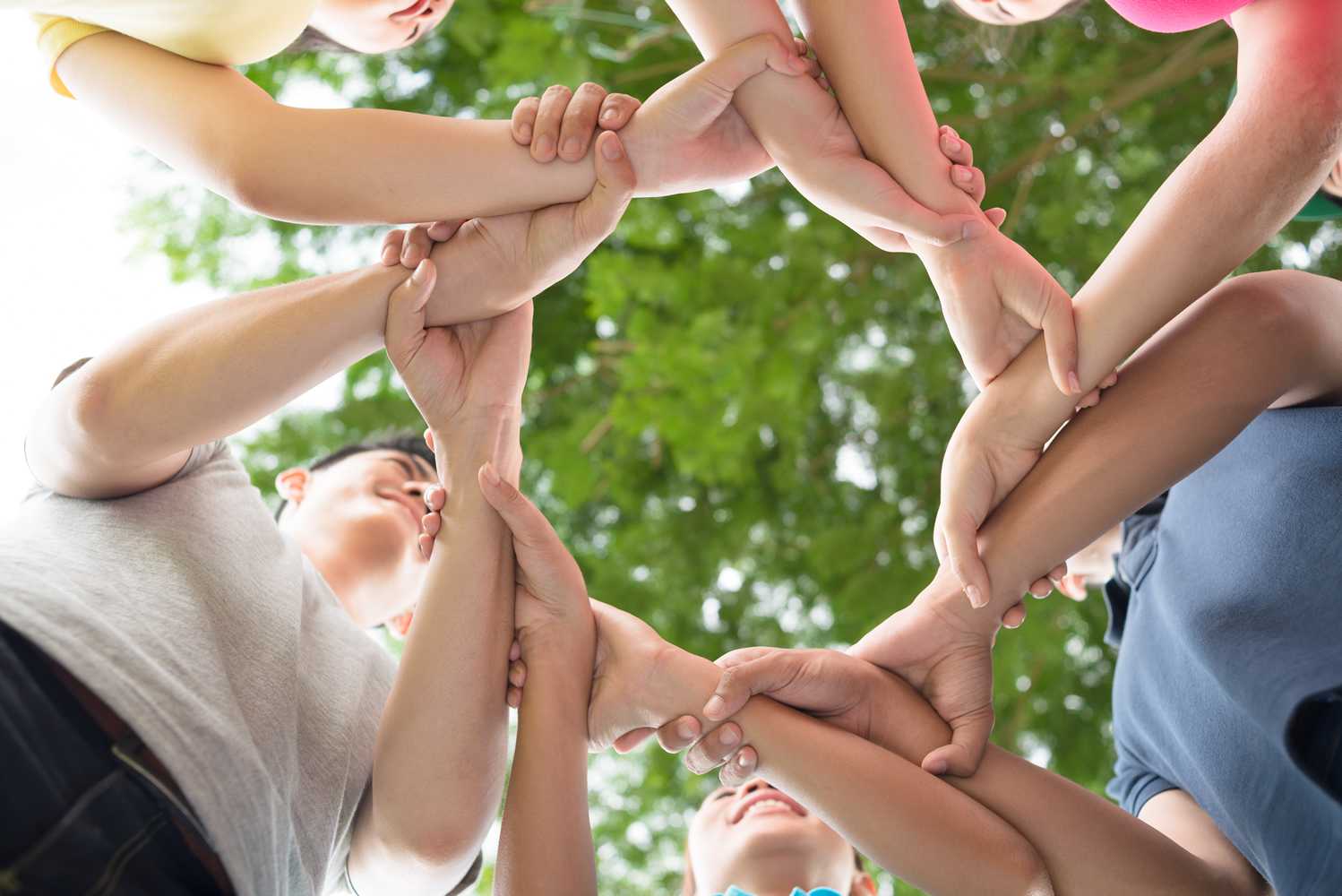 GIVING TOGETHER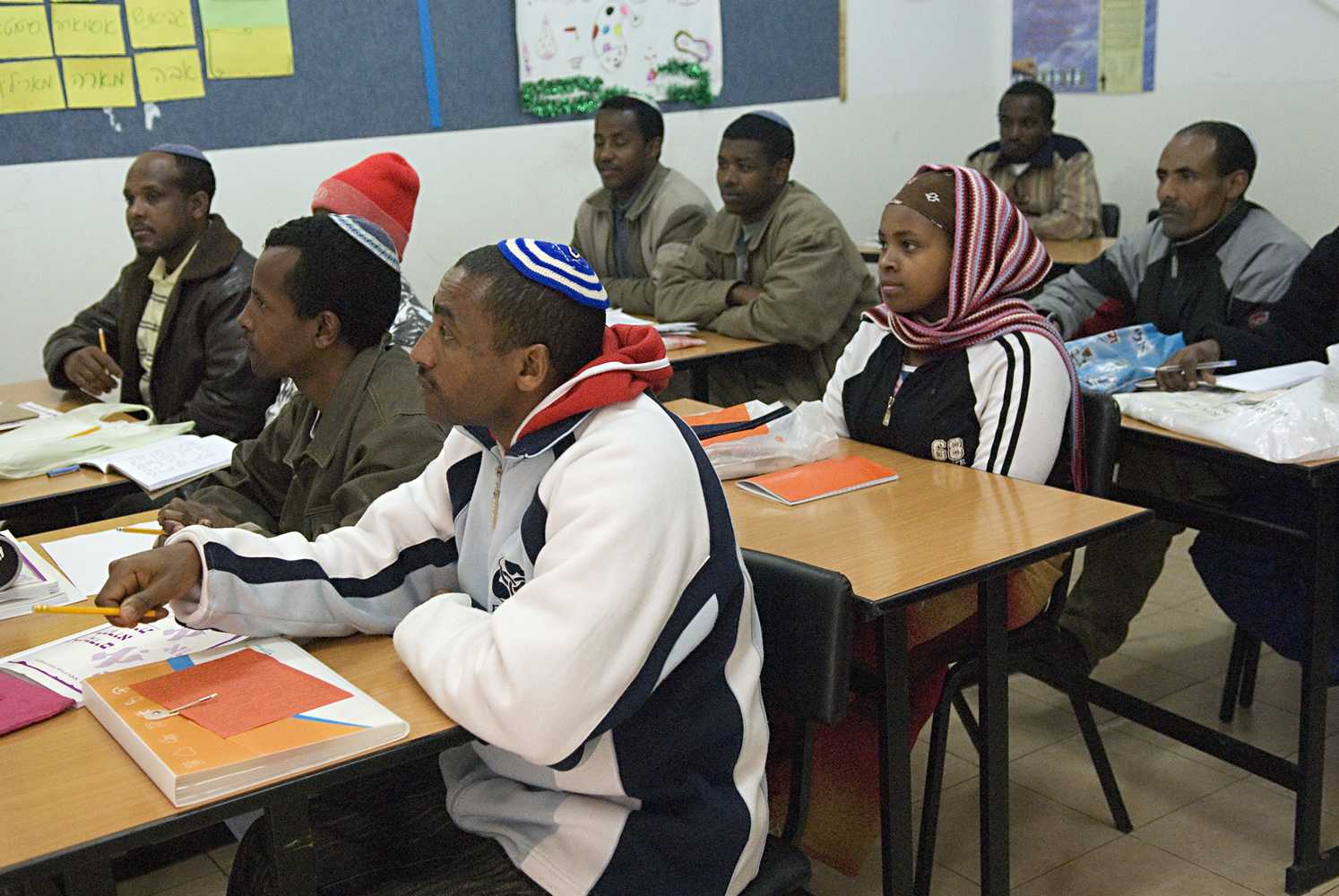 IMPACTING GLOBAL JEWRY
INSPIRING NEW JEWISH LEADERS
INVESTING IN ISRAEL'S FUTURE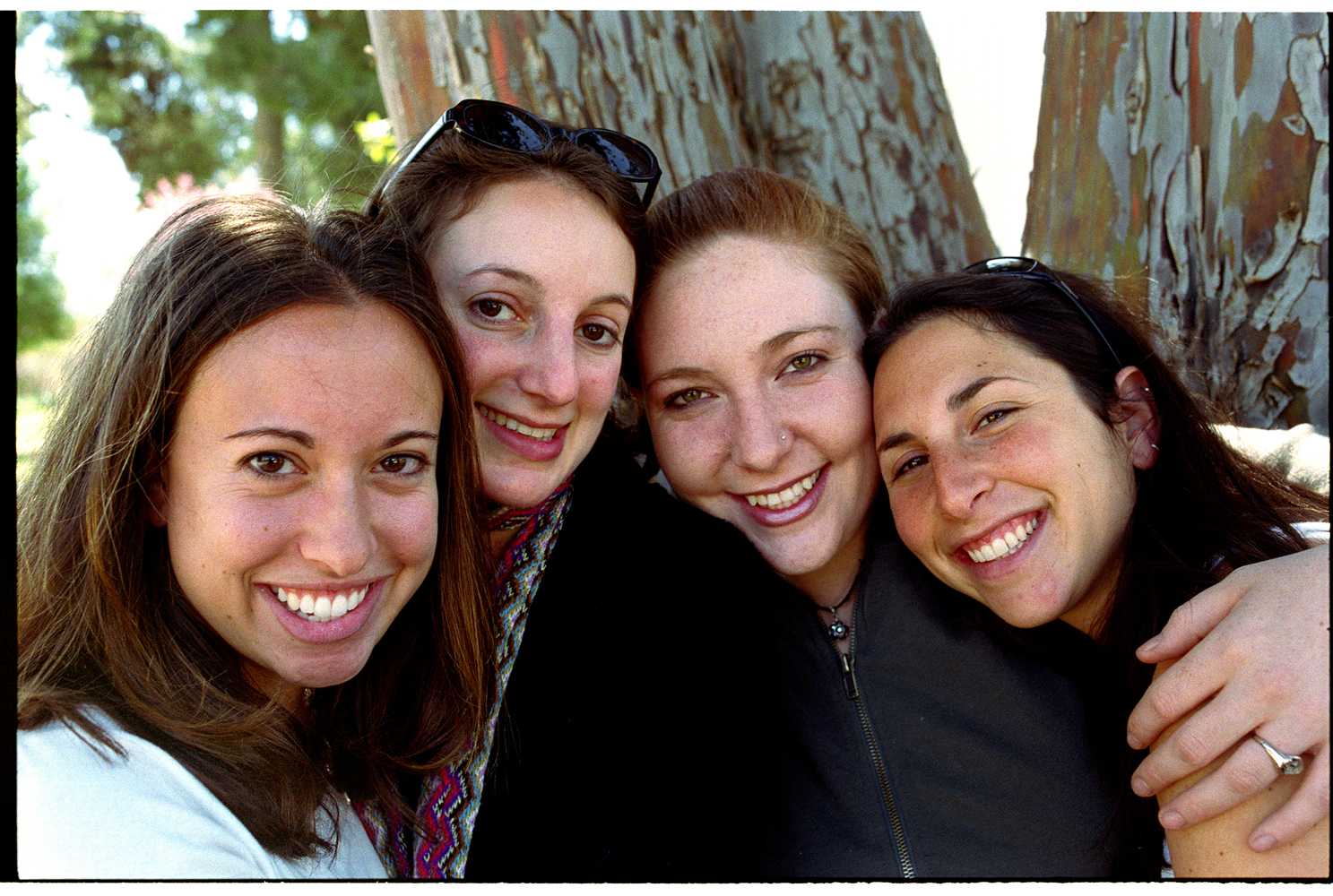 ENGAGING THE NEXT GENERATION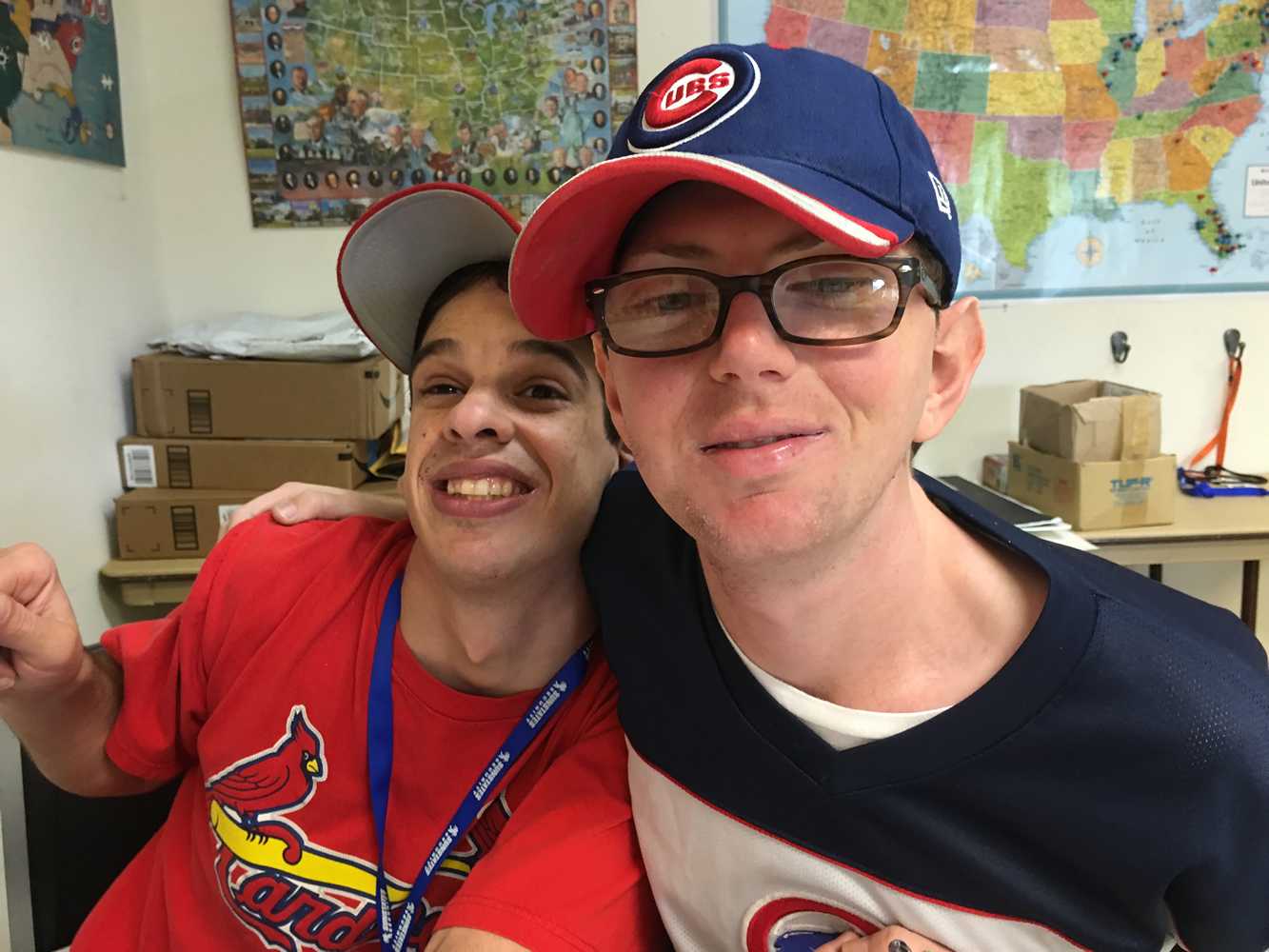 HELPING THE MOST VULNERABLE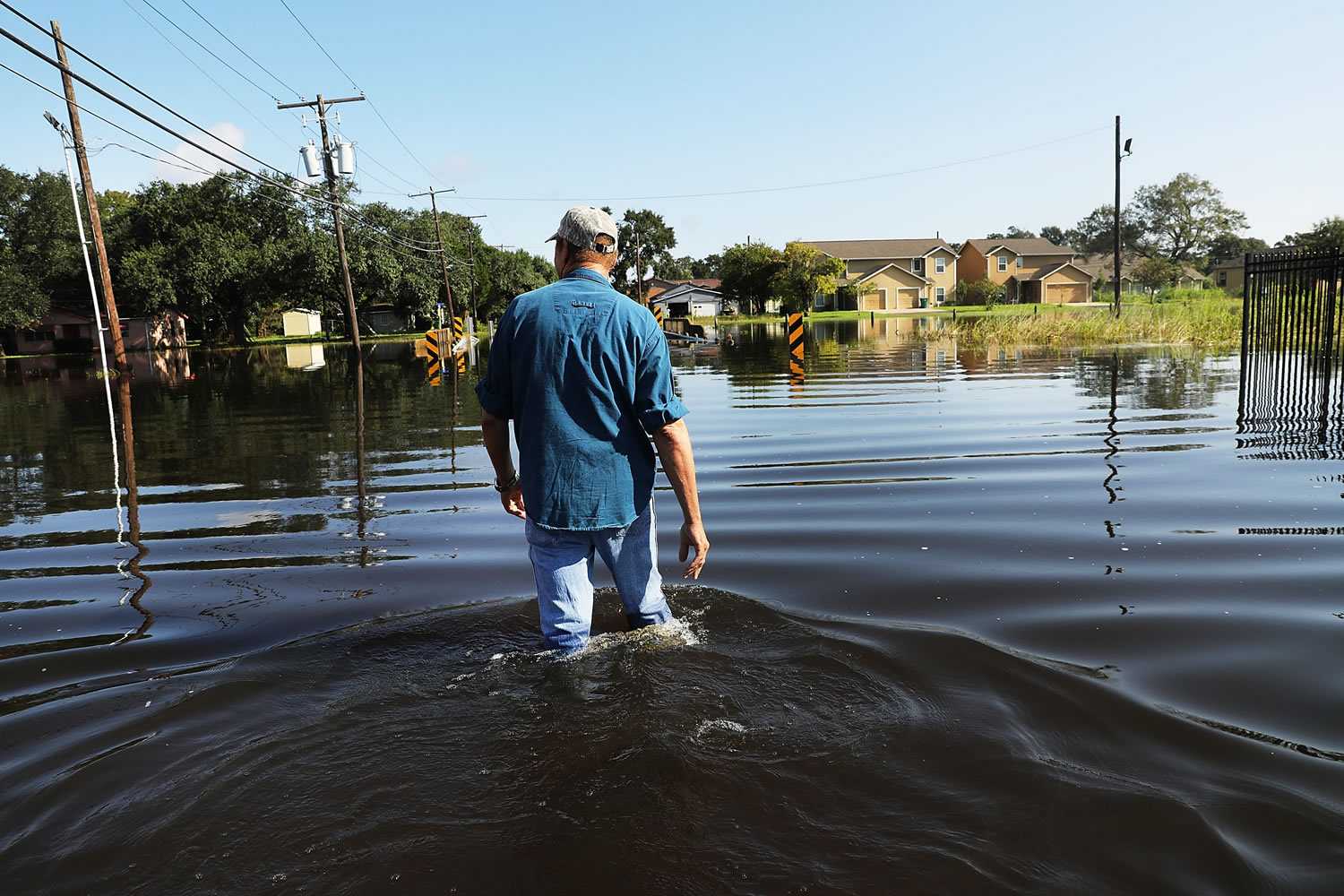 RESPONDING TO CRISES
Click this image for access to Camp Joe links.
Annual Campaign
Do Good that Goes Everywhere
While you are reading this, your gift is impacting Jewish lives around the world. From North America to Ukraine to Israel and across 70 other countries – your gift impacts lives around the world.
Your support, across town and across oceans, powers innumerable moments that build, ensure and enrich Jewish life.
No organization powers more Jewish moments than Federation.
Click here to download the Pledge Card.
READY…RECHARGE…RENEW!
                                      2022 – 2023
Donate Online
The Jewish Federation of Fort Wayne now accepts online donations. You may contribute to our General Fund, or select a specific fund that you want to support. In addition, you may elect to have a donation made in Honor Of or In Memory Of an individual, and a card will be sent letting them know the donation has been made.
It's secure, fast, and easy to support the work the Federation does to support the well-being and continuity of the Jewish people in greater Fort Wayne, in Israel, and throughout the world.
Thank you for your support. It is sincerely appreciated!
Upcoming Events
Jewish Journey America
Monday, June 5, 2023
8 PM (eastern)
PBS39
Encore Sunday, June 11 at noon
Learn More

102nd Annual Meeting
Sunday, June 11, 2023
3:00 PM (eastern)
Ceruti's (6601 Innovation Blvd)
Learn More

Israel@75 Celebration
Sunday, June 11, 2023
4:00 PM (eastern)
Ceruti's (6601 Innovation Blvd)
Learn More