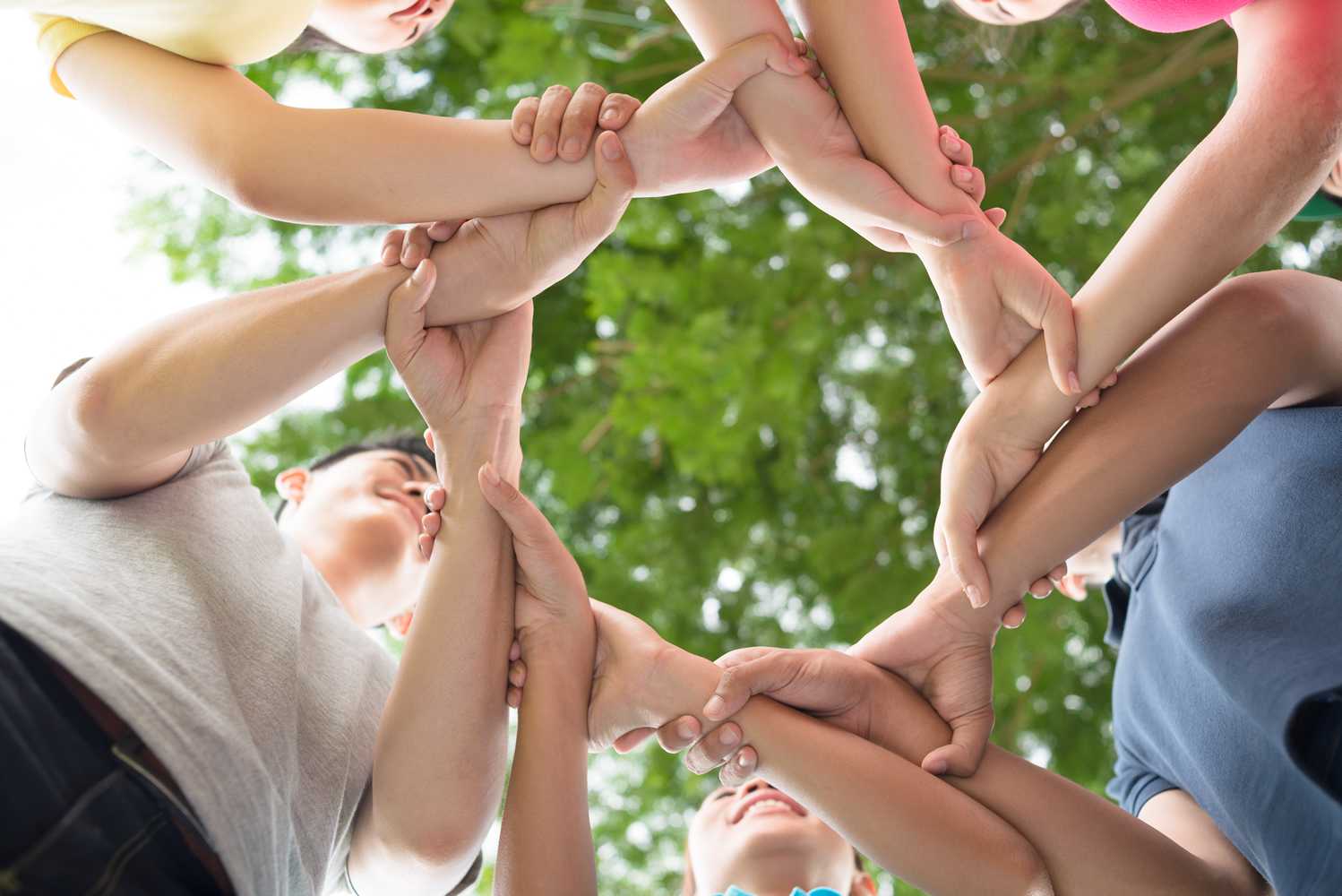 GIVING TOGETHER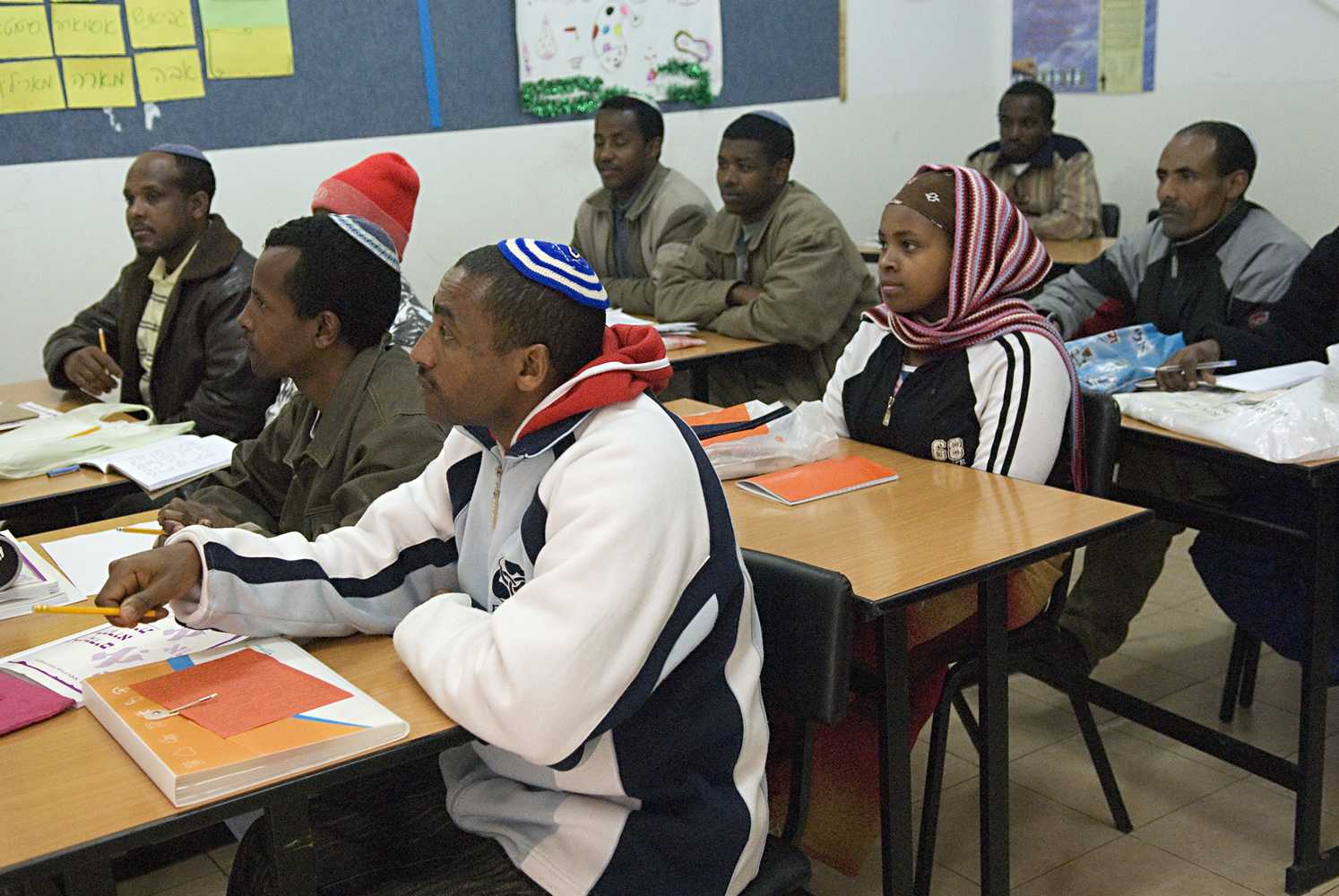 IMPACTING GLOBAL JEWRY
INSPIRING NEW JEWISH LEADERS
INVESTING IN ISRAEL'S FUTURE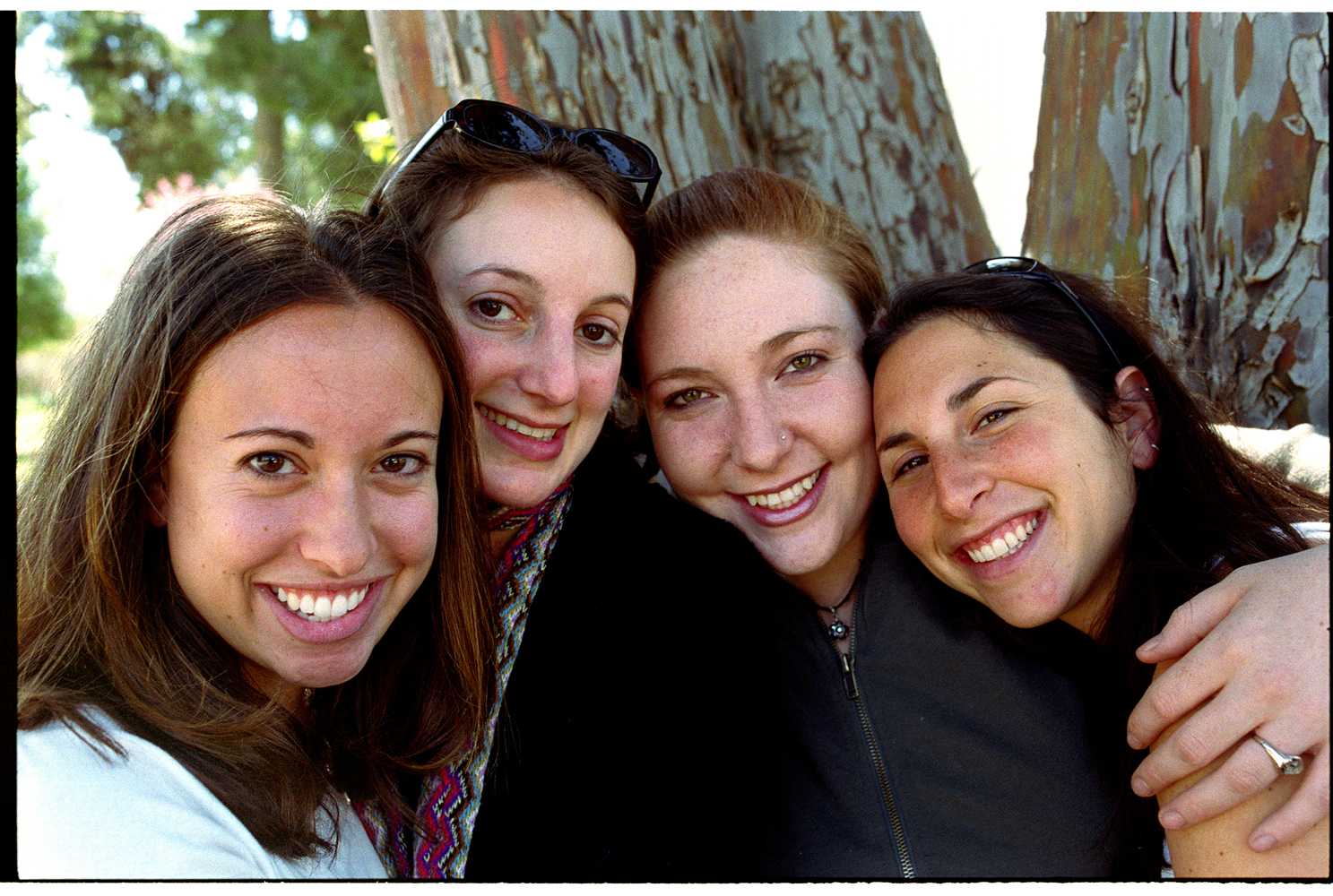 ENGAGING THE NEXT GENERATION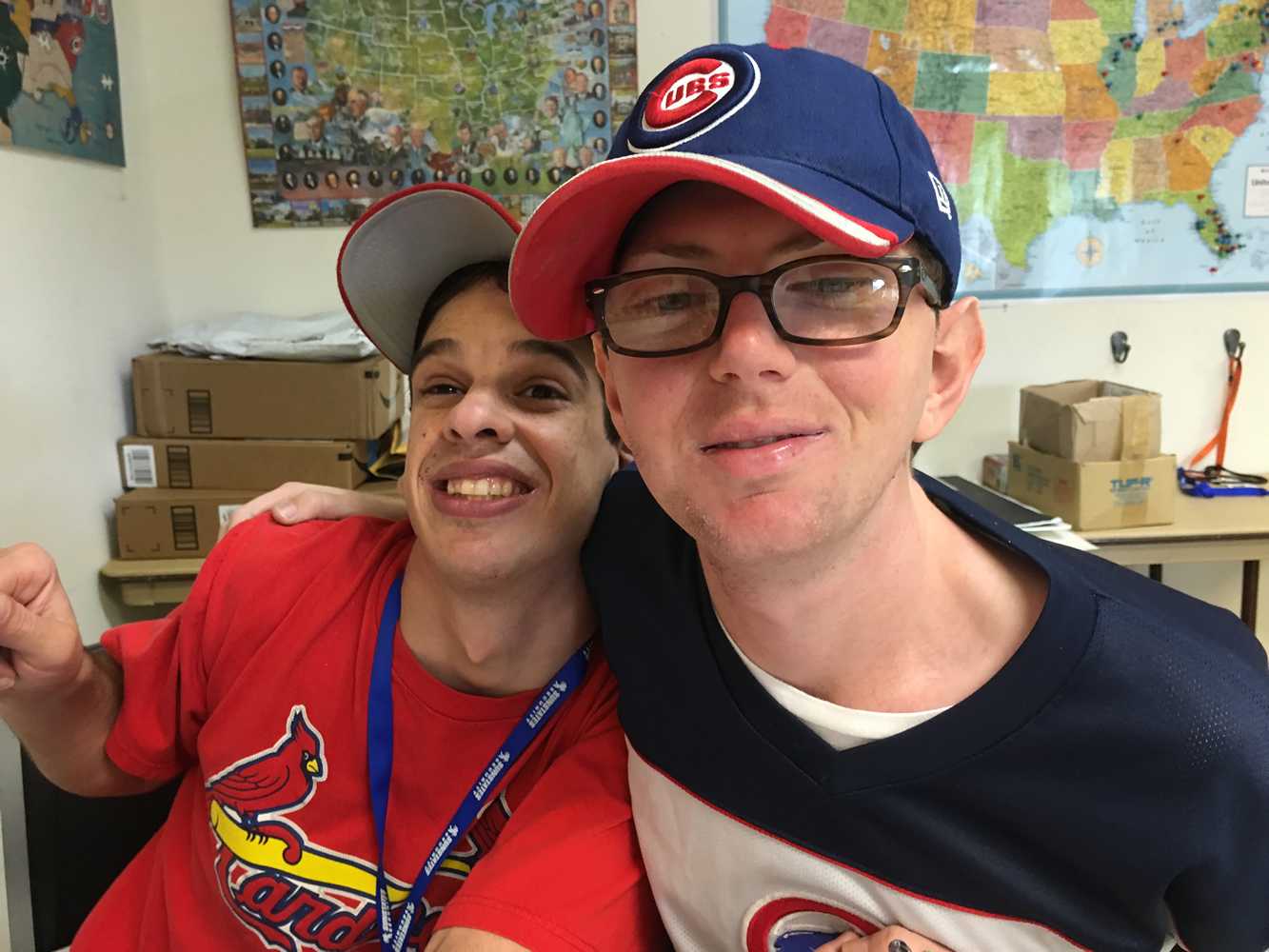 HELPING THE MOST VULNERABLE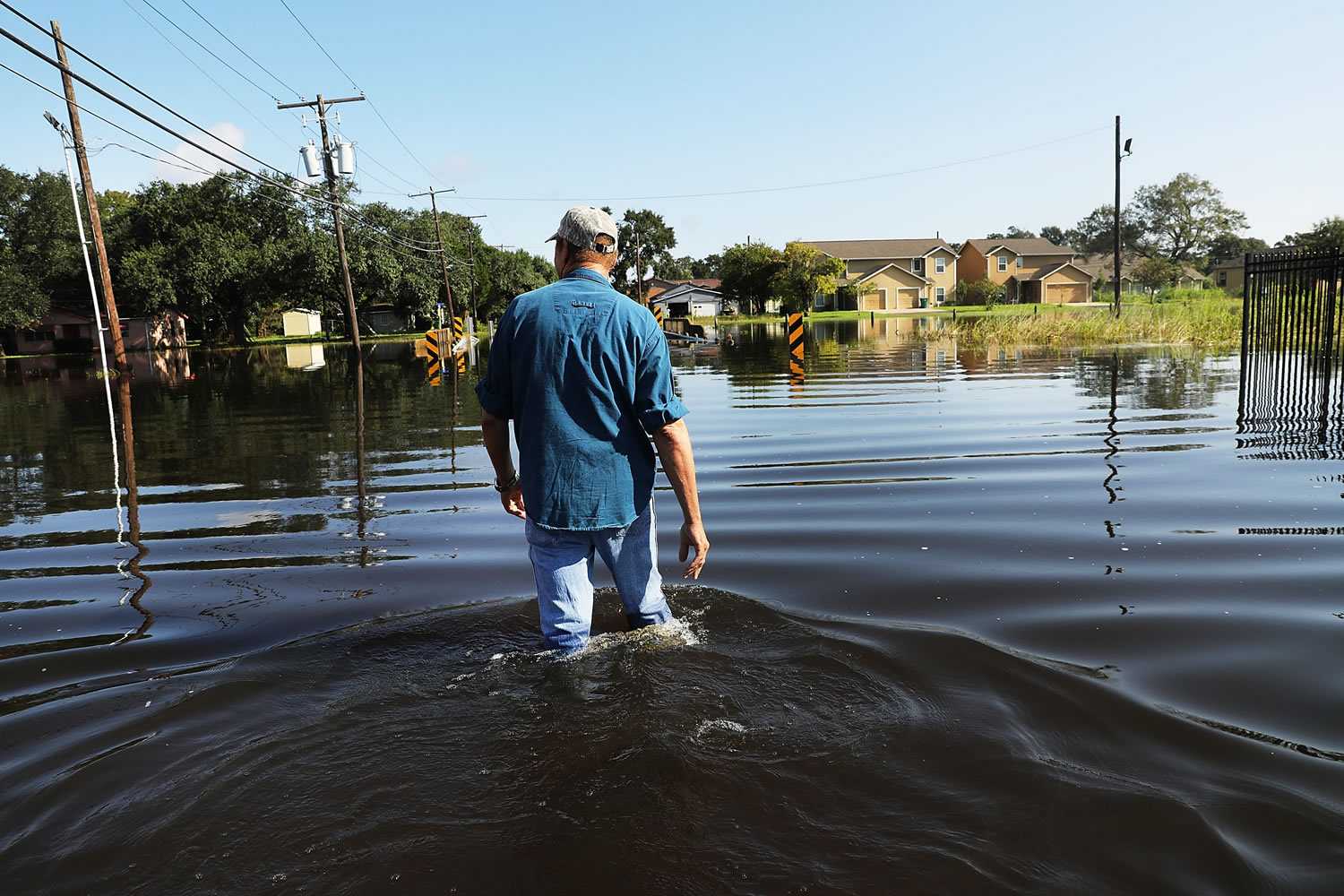 RESPONDING TO CRISES
Welcome to the Jewish Federation of Fort Wayne
Annual Campaign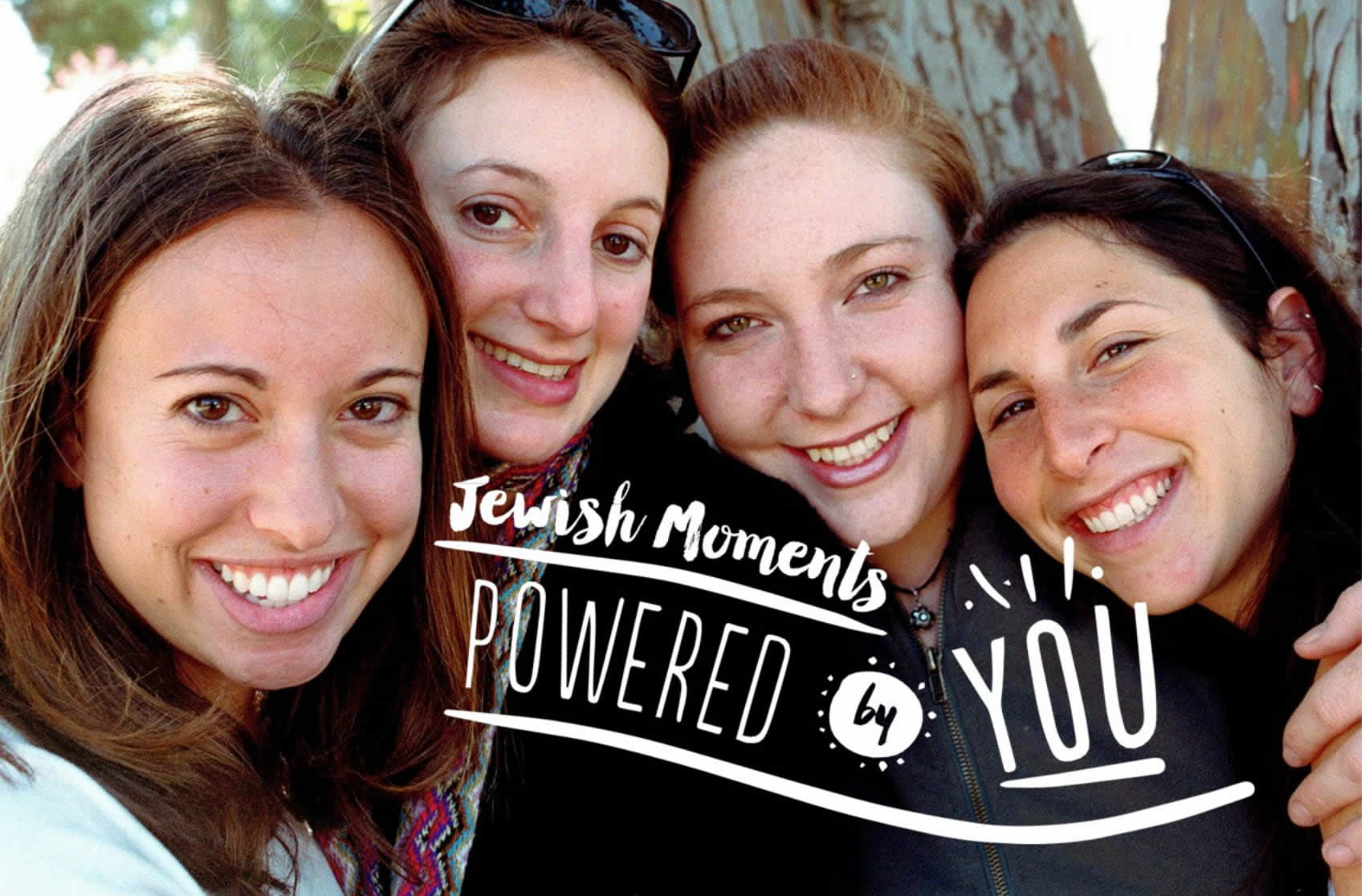 You Power Jewish Identity
"I can't believe I'm here."
At twenty-one, Anna had never thought much about being Jewish, until she embarked on a Federation-supported Birthright-Israel trip and felt truly connected to Judaism for the first time.
Your support of Federation powers programs like Birthright. And more. Across town and across oceans, your support powers innumerable moments that build, ensure and enrich Jewish life.
No organization powers more Jewish moments than Federation.
Click here to download the Pledge Card.
READY…RECHARGE…RENEW!
2020 – 2021
Donate Online
The Jewish Federation of Fort Wayne now accepts online donations. You may contribute to our General Fund, or select a specific fund that you want to support. In addition, you may elect to have a donation made in Honor Of or In Memory Of an individual, and a card will be sent letting them know the donation has been made.
It's secure, fast, and easy to support the work the Federation does to support the well-being and continuity of the Jewish people in greater Fort Wayne, in Israel, and throughout the world.
Thank you for your support. It is sincerely appreciated!
Upcoming Events
Pesach Cooking with Eileen Goltz
Sunday, April 3, 2022
5 PM (eastern)
Via Zoom
Learn More


Yom HaShoah Commemoration with Chad Austin
Sunday, April 24, 2022
2:00 PM (eastern)
PBS39
Learn More


My Survivor